Major League Trading – Basic Trading Course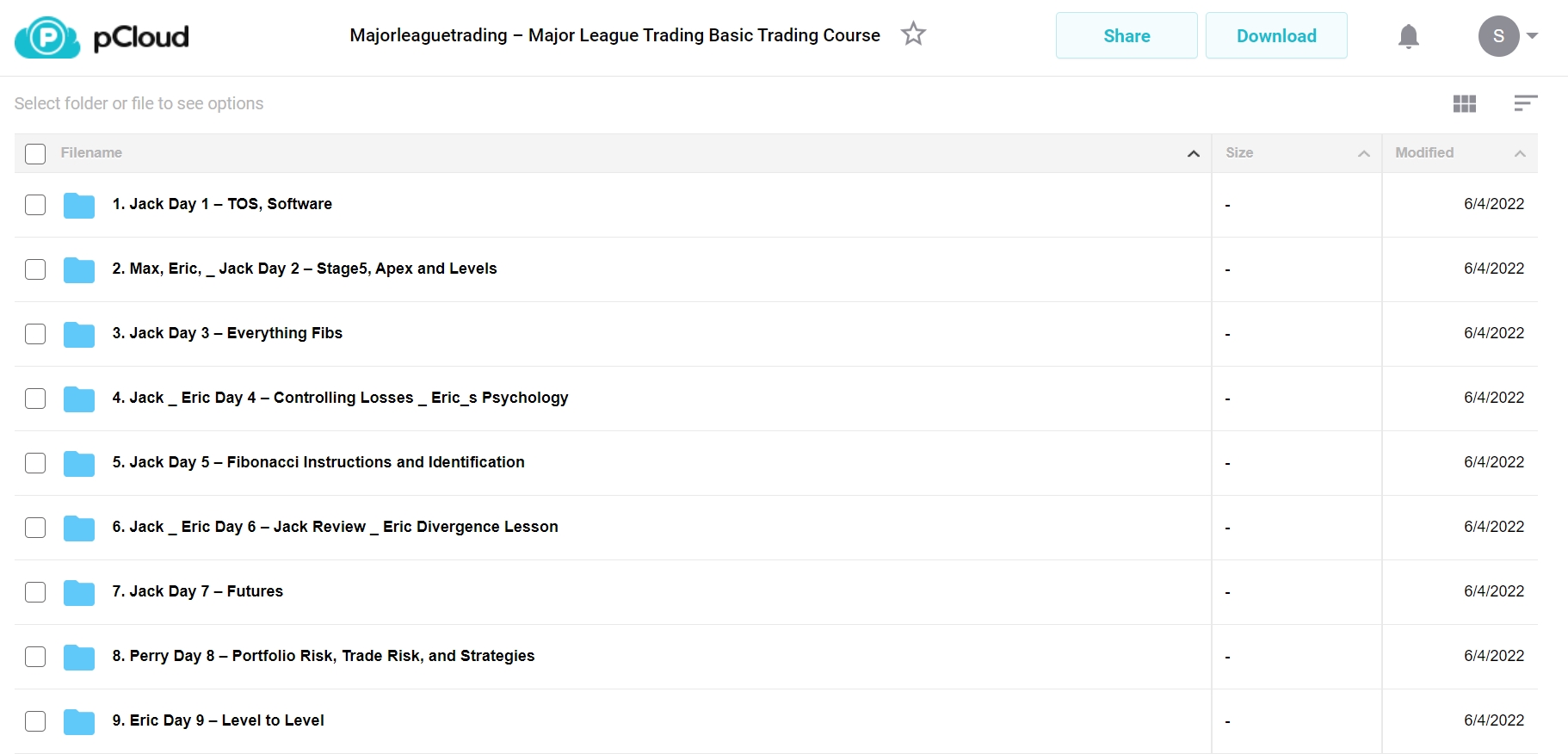 This product is available
Trading alone is the worst…
Is your trading account shrinking instead of growing?
Do you consistently find yourself in losing trades that only make you want to give up hope.
Are you ready to throw in the towel or perhaps even break your computer?
Well it's not entirely your fault.
The cold hard truth is that most people are not wired to be traders, and the desire to be successful can be addictive.
Here's what you get:
Get 3 Free months in the MLT Members Trade Room.
You will have access to 16 hours of Boot Camp Footage at a fraction of the price.
Learn all the basics skills you need to start trading like an MLT member.
Watch real orders executed right in front of you in our trading room.
Gain access to MLT basic videos.
Risk Management: Using Technical Analysis, you will learn how to manage risk by creating situations that are in your favor.
Access to the MLT Coaches. Ask them any trading question throughout the day.